Mission
To train, empower and equip the local church as the vehicle of God's expression of his reality in the affairs of life.
OUR VISION
To bring back the lost glory of God's reality in the affairs of Life.
OUR GOAL
Make ready a people prepared for the Lord's coming (Luke 1: 15-17)
Bring attention and focus back to Jesus
Show God forth as the God of Glory, Beauty and Quality.
Build the Lord a secure base
Be a Harbour for distressed ships
Be a lightehouse for ships far at sea.
Spread a table in the wilderness for all to eat and be refreshed
Main Office Address
Hall of Strength International Ministries
Box HP 249, Ho, Volta Region
Our History
Since February 1994
The servant of the Lord, Rev. Evans Hiadzi, and his family of Governors welcome you in the precious name of our Lord and savior Jesus Christ. This site has been constructed with you in mind to give you the basic information you'll need about our church. 
Please be comfortable as you go through the pages through the navigation bar on the right. Find a brief biography about our founder and president, Rev Evans Hiadzi, and his wife Magarette Hiadzi at the President's page.

 A brief history of the church is available at the History page. Information on the Administration, Ministries, Departments, and Family Cells (Care Cells) of our church can be accessed by visiting their respective pages in this web. Our Projects page provides you with information on what the Lord is doing through us here in Ho.
Please take time to visit this page. Also find some resources for your Christian growth at the Resources page. Download sermons as preached at he Hall of Strength Ministries for listening so your faith can grow for exploits.
If you may need any further information not provided in this website, please feel free to contact us on +233 91 27373. You may email us at info@hosmint.org or write to us through Hall of Strength Ministries, P. O. Box HP 249, Ho, Volta Region, Ghana.
We sincerely hope you will be blessed with this website. Please drop by often for updates.
Remain Blessed In Jesus Name. Shalom!!
Meeting Times
1st Service: Sun 07:00-9:30am
2nd Service: Sun 09:45-11:45am
Discipleship Class: Mon 05:30-06:30pm
Miracle Service: Thu 06:30pm-08:30pm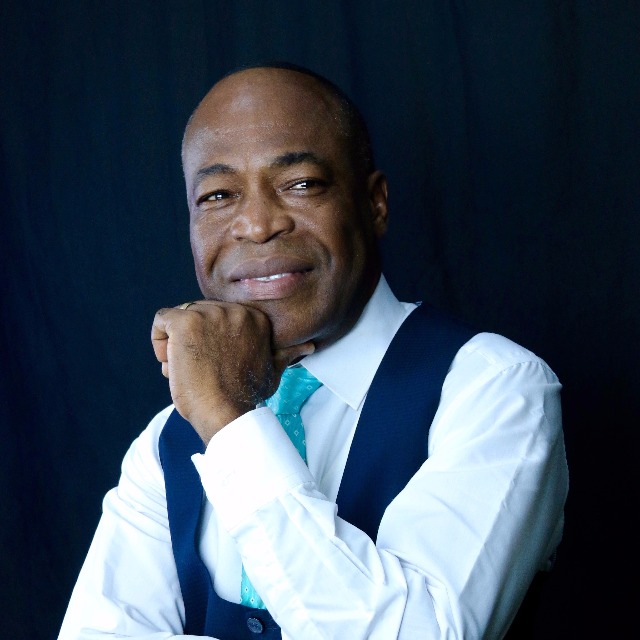 President
Rev. Evans V. Hiadzi
President of Hall of Strength Ministries International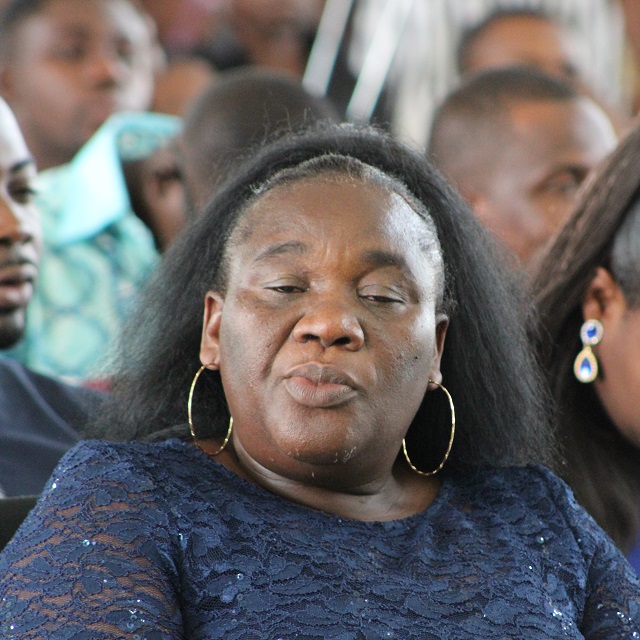 Lady Pastor
Mrs. Margaret Hiadzi
Oversees and Coordinate All branches of the Church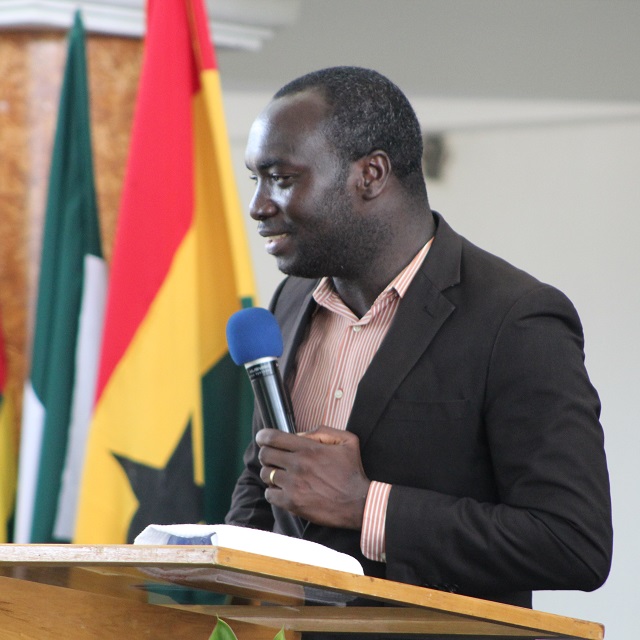 Assistant pastor
Pastor Joy Dake
Assistant to Head Pastor at the Ho Main Branch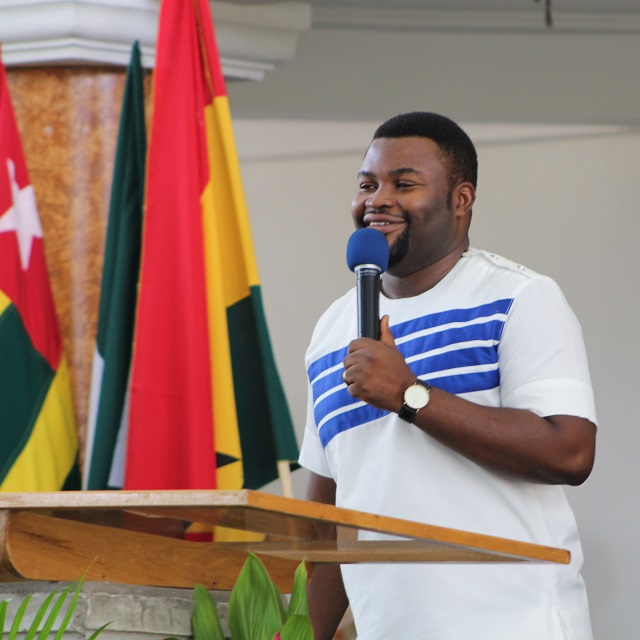 Pastor
Pastor Hope Detornu
Head Pastor of Divine Grace, Somey Branch