By Rev. Evans Vincent Hiadzi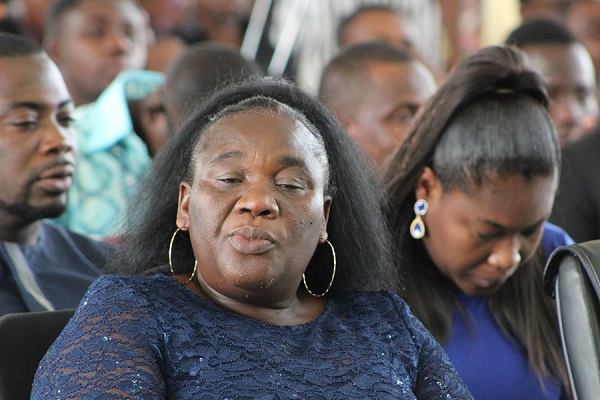 The word of God is already anointed. Even a drunkard can take the word and break through from drunkenness. You can preach with the word and also preach with your life. The word of God is meant to correct us. There are some who don't need an anointing, all you need is correction. When God called out to Kane, all Kane needed was correction. What didn't have to happen to Kane happened because he needed correction.
We are growing to love beautiful things but never ready for correction. When you're being rebuke and you don't take it kindly, you're separating yourself from the anointing. You escape hell when you accept rebuke. When the devil missed it, he was never ready to accept rebuke.
What is a rebuke.?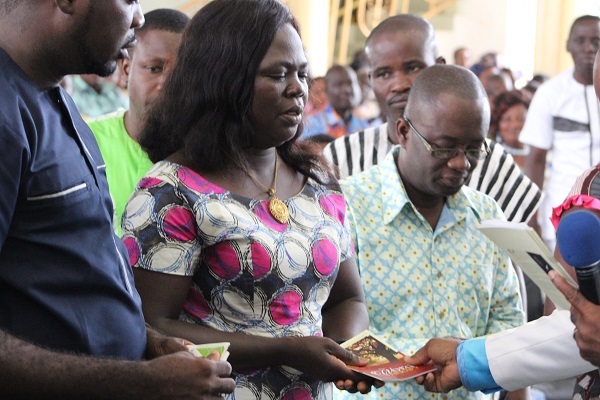 A rebuke is a sharp reprimand. When they challenge you on the cause of something which you have done.
All you need is accept rebuke. We are a generation that's not ready for these simple things. May you be spared of the bad tomorrow. For everything that brings success there's a methodology. If nobody gives you the key, you'll toil and toil and nothing will happen.
Luke 16: 17. It is easier for heaven and earth to pass than one title of the law to fail.
What matters above everything else is the word. This is the year of God's presence, so never do anything without conscious of if God is there or not.
It's time you learn to bank on the word. God never said when you begin to walk with him y If God says fear not, it's enough for you say I won't bow to the devil. Learn to bank on the word.ou'll be out of trouble.
Paul said be careful for nothing. Go to God in prayer and as you pray know that Jesus is indeed the Lord.
How I wish my children know me and have faith in me. That they come before me crying without faith.. It's not their tears that move me but it is their faith that moves me. We have made the word of God not effect by our tradition. The rules are meant for our good. Don't be overcome with evil, overcome evil with good.
Songs of Solomon 2: 15
And it is easier for heaven and earth to pass, than one tittle of the law to fail.
Take us the foxes, the little foxes, that spoil the vines: for our vines have tender grapes.